Born from the King of Cloths
The Gin
Jacquard Gin is our first spirit and signature gin from the distillery. Named after the weaving process that was used to manufacture the very highest quality damask cloth in the village and across Ireland.
This is a Classical gin, smooth and delicate on the palate, with notes of citrus and spice shining through. Floral notes woven into the background combine; to give a fresh finish and a longing complexity.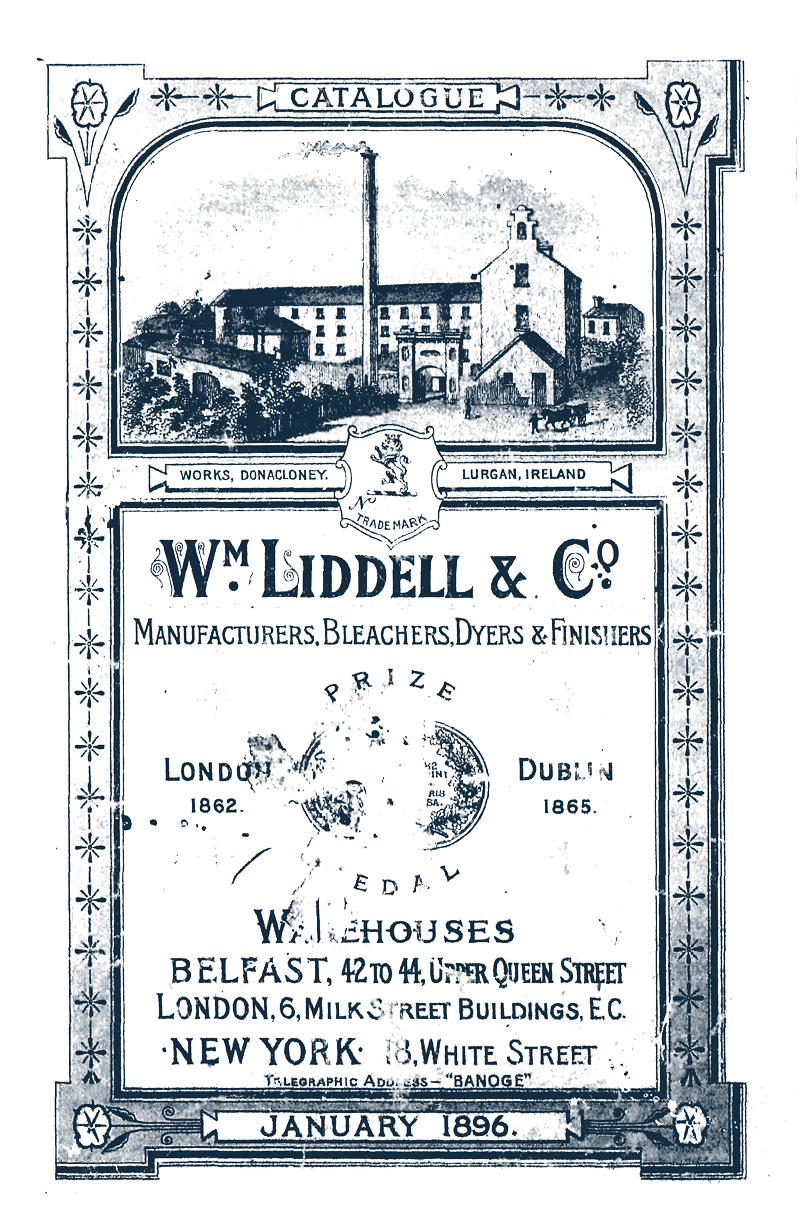 The Heritage
We looked to the past for inspiration for our spirits, honouring the craftsmanship that existed in the village of Donaghcloney in years gone by. In the heyday of the Linen industry, the village was home to the famous William Liddell & Co Ltd Linen Mill.
The mill was once the largest Irish Linen Jacquard Weaving Mill in Ireland, exporting its award-winning Gold Medal Linens to all four corners of the World and included customers such as The White Star Line and the ill-fated Titanic. The Estate boasted a direct family connection to the mill and the surrounding area during that time.
Purity woven in Bedrock
We draw our water for our spirits from deep within the sandstone bedrock, that stretches along the Lagan Valley. The River Lagan rises on Slieve Croob and during its course runs along the Estate, eventually running into the sea in Belfast. Our water is pure, crystal clear and has a perfect mineral content.
In the early 20th Century, Belfast had a thriving mineral water industry, producing tonic water, ginger ale and various seltzer waters, all the water used to produce these products, came from springs that sat within the same bedrock strata.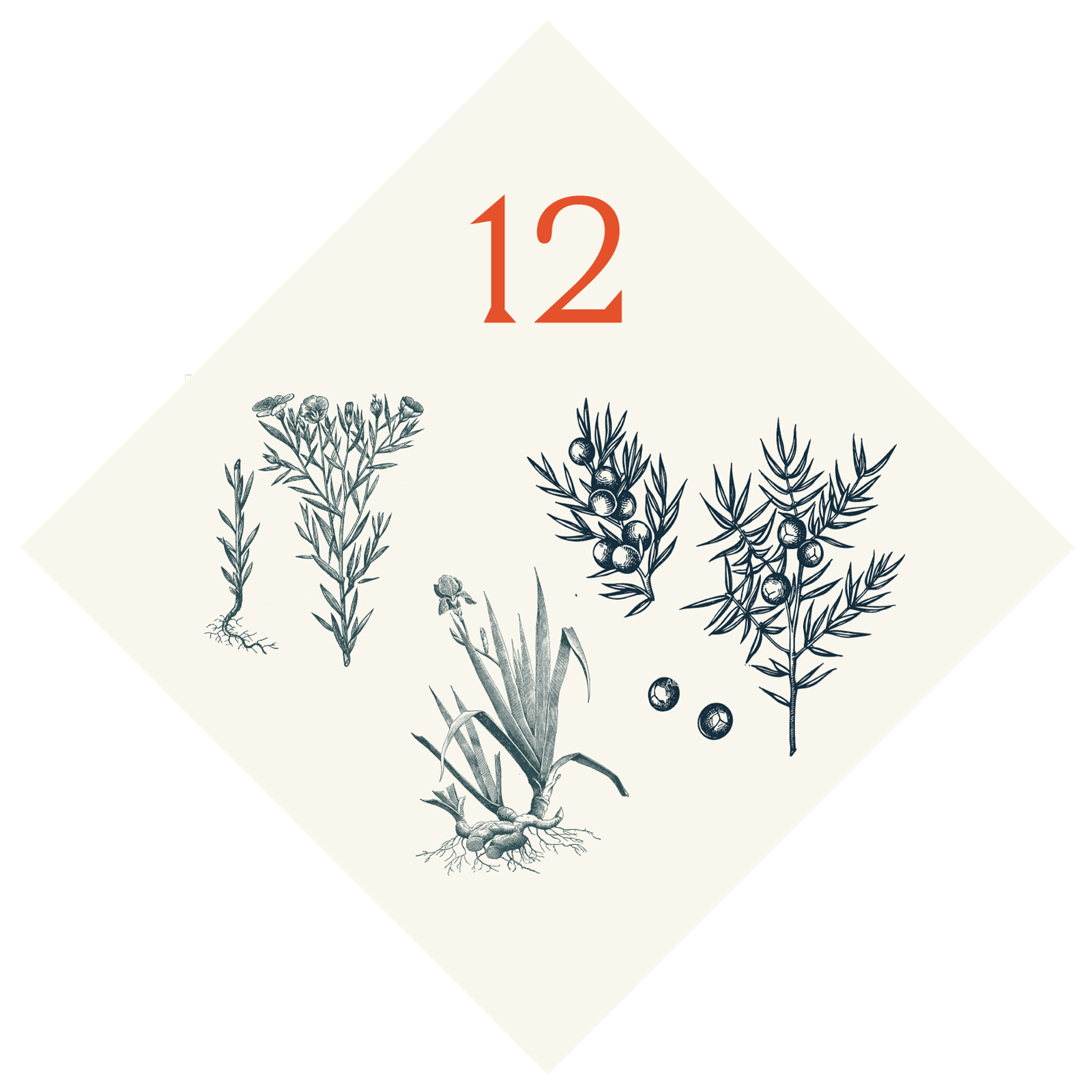 Our Botanicals
The botanicals used in our gin are sourced from various parts of the world: Juniper from Croatia, Cardamom from India, Orris Root from Morocco, Rose from Pakistan and Lavender from France are amongst the 12 botanicals that make up our recipe for our signature gin.